Target S.r.l.
Experts in gold,
for more than 20 years.
Our experience allows us to offer the best advice, including tax advice, to private individuals wanting to sell their used gold, and to dealers for the distribution of assets and return of loans for use in full compliance with the law.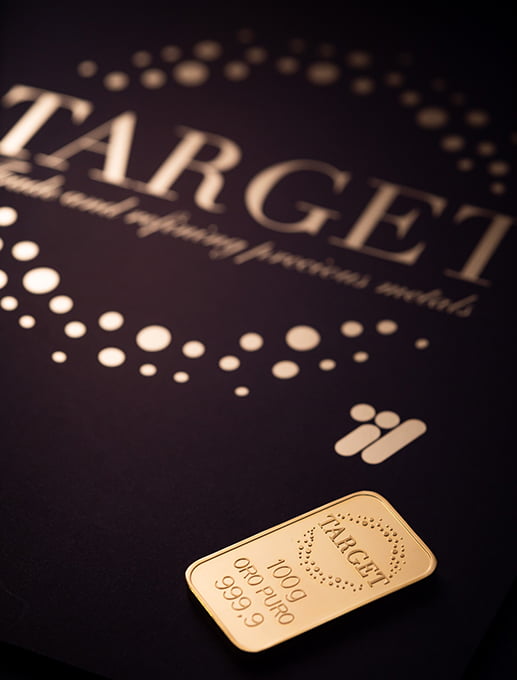 BENEFITS
The benefits we offer.
Target S.r.l.'s offices in Alessandria and Milan
offer customers undeniable benefits
such as:
Opportunity to attend melting operations with full confidentiality.
Earnest, skilled appraisal.
Target S.r.l.
How a gold bar is born.